Honeywell, Safran offer sky taxi commonalities

The Uber Elevate ecosystem is designed to make it as easy as possible for companies to manufacture and certify electric vertical takeoff and landing aircraft. With that in mind Honeywell and Safran, two companies in that partnership, are striking deals with airframers to mass produce parts for eVTOL concepts with the aim of lowering manufacturing costs and easing their path to certification for passenger flights.
The Uber vision is to "accelerate" the development of these aircraft so its ridesharing app users could reserve flights between fixed locations called skyports as early as 2023, pending regulatory approval.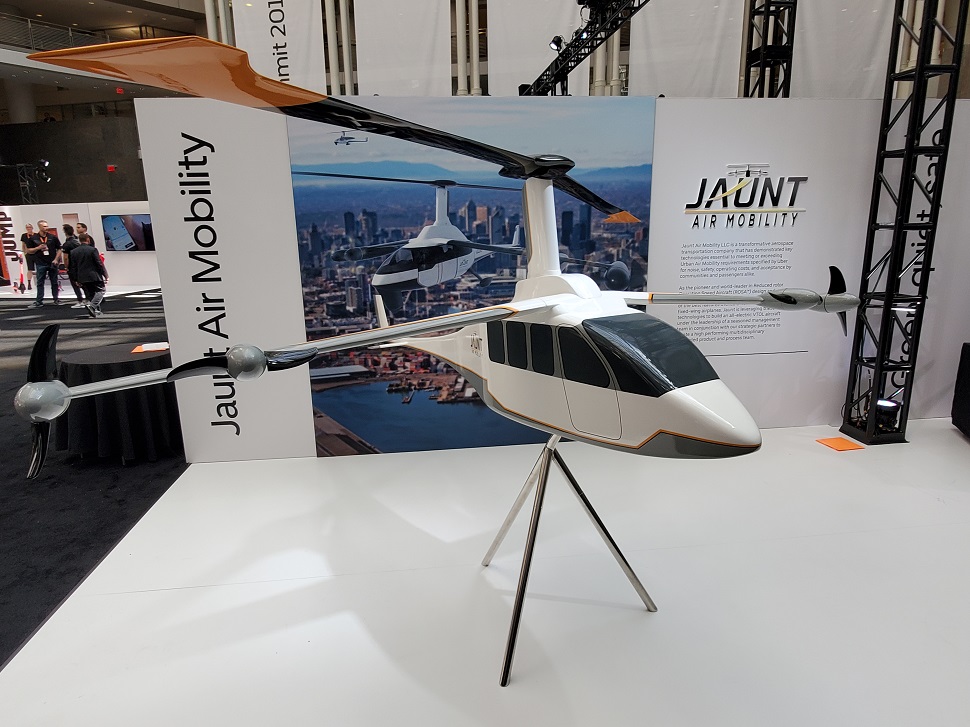 Honeywell is offering a selection of products for eVTOLs including avionics, navigation, fly-by-wire systems, electric propulsion and flight controls.
Safran on 11 June unveiled a cabin concept for eVTOL aircraft that carries four passengers and a pilot, which it designed with Uber beginning in September. Uber is not building anything, so it shared its urban air mobility research with Safran.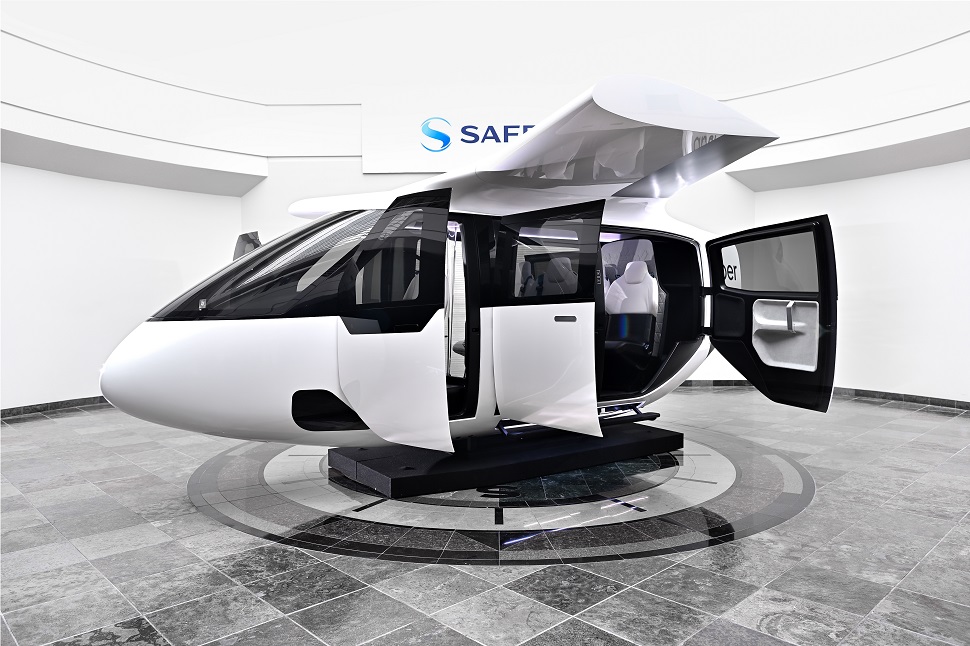 Read the full article on Cirium via FlightGlobal:
https://www.flightglobal.com/civil-uavs/pictures-honeywell-safran-offer-sky-taxi-commonalities/133094.article